As you might already know, TREVO is now in Penang! From 11 July to 16 August, you can book ANY car in Penang for trips between 20 July to 31 October for ONLY RM10 🤯 Experience your first drive with us at a price you cannot get anywhere else!
Right now, you can choose from over 100 different cars to drive in Penang. You must be wondering, does this mean I can also drive a premium car at RM10 too? The answer is: YES! In fact, the first car to be listed in Penang is a Mercedes SLK200, which was generously shared on TREVO by Sam, our first Host 💜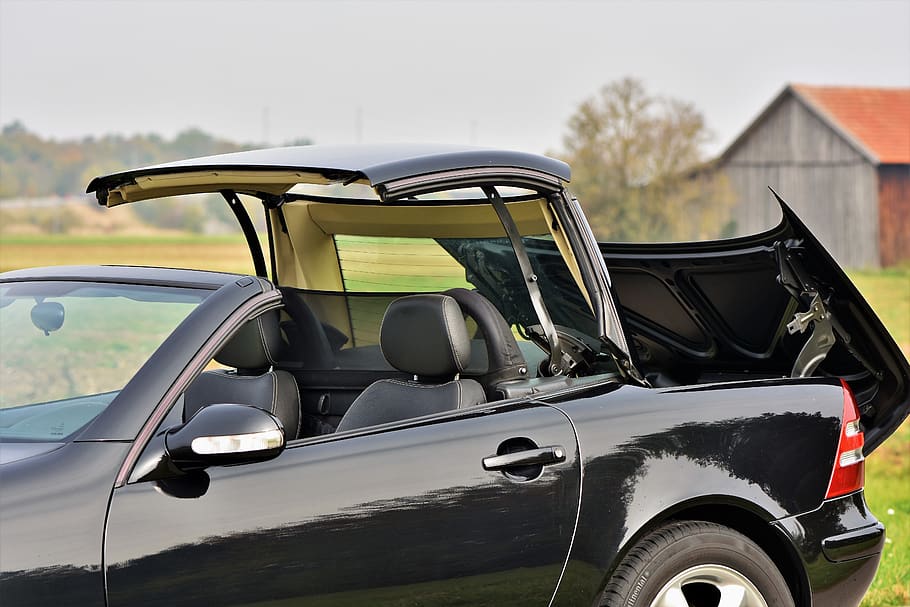 RM10 for a day is a good deal, right? That's why Jeffrey, our first Penang Guest, grabbed it. And what better way to begin your first drive with TREVO than with a Mercedes? 💪 We had the chance to catch up with Jeffrey, who shared with us his first TREVO experience!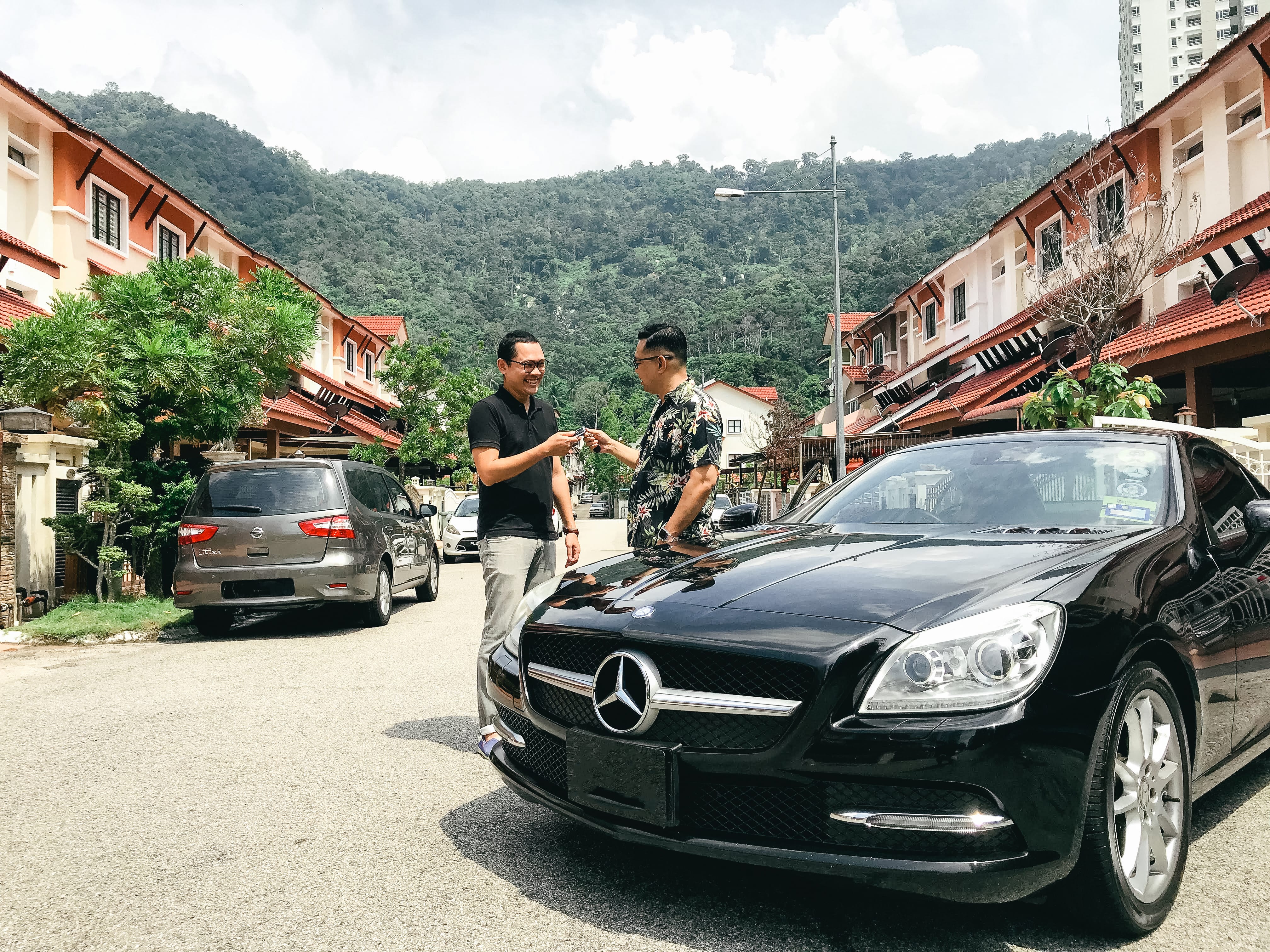 Meet our first Penang Guest, Jeffrey 🕺
1. What do you do?
I am a Business Expansion Manager in a company that is part of the transportation industry. Being in the industry made me excited to try TREVO out!
2. Are you originally from Penang?
Yes, I'm originally from Penang.
3. What was your first impression when you heard of TREVO?
I thought it was cool! It means I get to drive a sports car whenever I want!
4. How do you feel after driving a Mercedes SLK200? And what other cars would you like to try on TREVO?
I enjoyed the ride! Can't wait to drive other cars. I'm looking forward to trying the Toyota GT86, or maybe the Subaru BRZ in Manual Transmission! I see myself booking cars regularly from TREVO if there are more exciting car types… and if there are more promos too! 😜
5. Where did you go with the car?
I just drove within George Town. The best part is that the car is a convertible, so I got to enjoy the city with the roof down and wind in my hair!
6. Do you have your own car? If yes, would you list it on TREVO? If not, do you plan on owning your own car?
Yes, I do own a car. After trying TREVO, I definitely don't mind giving it a try and listing my car.
7. What do you think of the car sharing community in Penang?
Car sharing in Penang is still in the pre-mature stage, but I believe it has the potential to be developed and be lucrative, given the right positioning and strategy.
8. Would you recommend your friends and family to use TREVO?
Of course! I am already doing that!
And of course, Guests won't be able to enjoy their trips without the Hosts who enable it 😘 Jeffrey was able to drive around scenic George Town thanks to Sam, who has his Mercedes SLK200 listed on TREVO!
Meet our first Penang Host, Sam 👨‍🏫
1. What do you do? Can you tell us a little bit about yourself?
I'm an architect by training but currently, I am with USM Penang, even though I am originally from Kuala Lumpur.
2. What do you love about Penang?
I love the city, the history, and most of all, I love the myriad of delectable food extravaganza!
3. Why did you get the Mercedes SLK200?
I have owned a few Mercedes but the SLK200 to me is one of the best cars. It offers practicality alongside sportiness. Not to mention that every now and then you get to feel the wind in your hair when you go convertible!
4. What do you plan to do with the RM600?
I'm planning to donate this to charity.
5. What was your first impression when you heard of TREVO?
I was a bit sceptical at first, but upon further research, I am happy to know that TREVO is providing a platform for car owners to host their cars and earn extra income.
6. What made you decide to host your car?
Since I own another car, the SLK is just sitting pretty. I thought it would be great for people to experience the quality and beauty of a Mercedes, especially the SLK200. I can also make extra income on the side!
7. What do you think about car sharing in Penang?
Car sharing in Penang is relatively new, especially for top marquee cars. With a sharing platform that is running properly, both hosts and guests can benefit from more people sharing their cars.
8. Would you recommend TREVO to your friends and family?
Definitely, and I already have!
If you're not looking for a premium car, that's okay! We also have MPVs, SUVs, sedans, and compact cars too! With the long weekends coming, you can even book a car to get a FREE holiday from us. Whatever car you need for your trips, we have it 😉
What are you waiting for?
Book a car in Penang today!

Terms & Conditions:
*Book from 11 July 2020 to 31 August 2020
*Drive from 20 July 2020 to 31 October 2020
*Promo applicable for cars in Penang only
*For bookings more than 1 day, the promo is applied to 1st day only