Malaysia has declared a 2 weeks Movement Control Order (MCO) earlier this week, we are now 3 days into the MCO.
TREVO is here to assure that we will continue to support our community when there is a need to travel or to commute for the purchase of essentials and for emergency purpose. That means, only if you must.
As a people-to-people car sharing community, our top priority is to always support the need of our community while keeping it safe. That said, in the time of need, we have rolled out TREVOCares Pass for those who are in need of an isolated mode of transportation, especially for those who work in the essentials services, or those who must go out for supply run.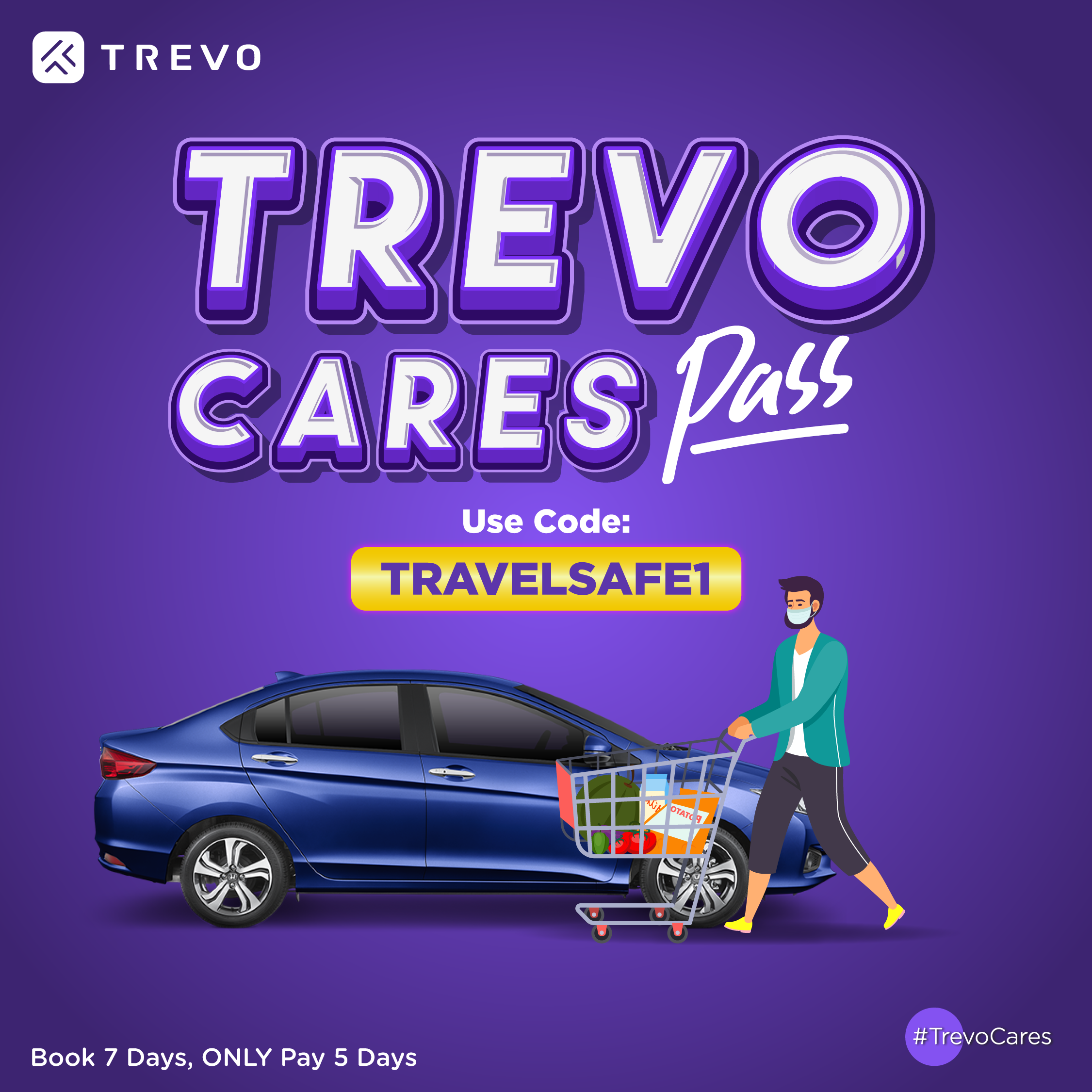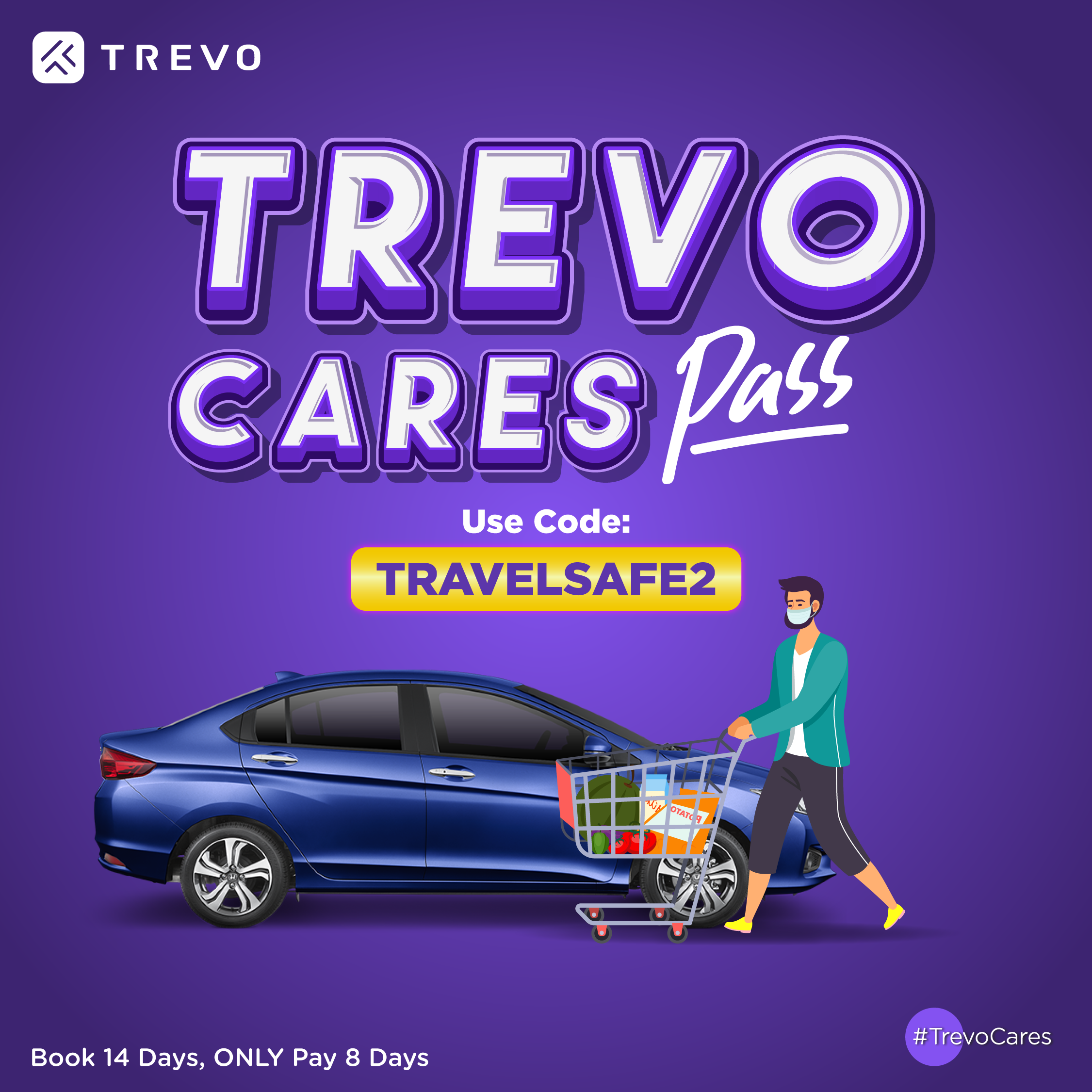 The TREVOCares passes are for long duration booking with the intention of minimising the physical interaction between both guests and the TREVO custodian team. The custodian team follows strict hygiene and sanitisation protocol according to MOH's recommendations to stay clean. That said, this enables for Trevolers who NEED a car for the whole MCO period.
It is a tough time for everyone around the world, so let's all do our parts and follow the #socialdistancing rules. TREVO will ensure to be here when you need us, with our vehicles, together with some moral support from our community.
Our frequent Trevolers have decided and come out to talk about social distancing; you can watch it on TREVO's Instagram community's highlight, and join them on instagram by telling your stories with the hashtag #ResponsibleTrevolers.